Viewing Inserting CSS
General Discussion
Inserting CSS
So here I go to insert some styles for a custom heading and a drop down menu.

I inserted the code in the Site Publishing Settings page as I want these features on each page of the site.

This is the published result so that you can see what I should see in the EasyWeb window...





This is what it looks like in EasyWeb once I have adjusted the size of the containers and command dragged them into the header...




...then when I go to another page and then back to the first the boxes resize themselves...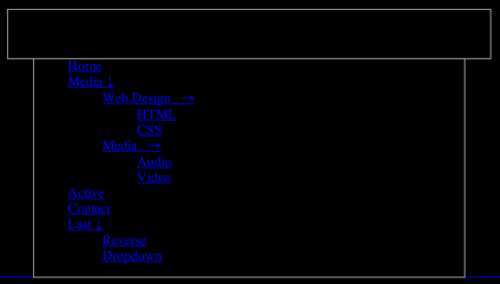 -------------------------------
Roddy

Website: http://everwebwidgets.com
Contact: http://everwebwidgets.com/ewWidgets-home/contact.html
NOTE: I am an EverWeb user and NOT affiliated with EverWeb! Any opinions expressed in this forum are my own.